CODING!
3 months ago
Advanced/Explore Coding Activities through Google Code
Kindergarten
4 months ago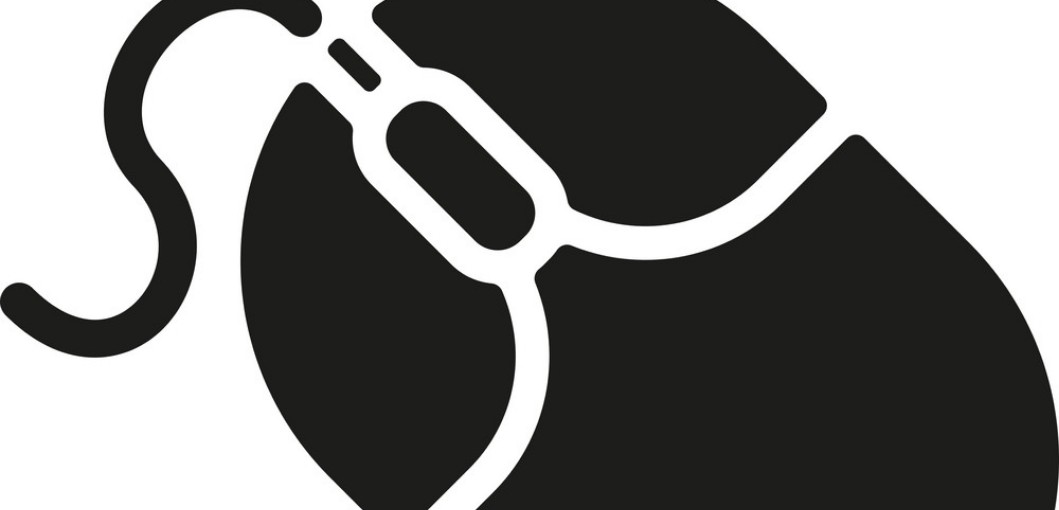 2nd Grade
4 months ago
Work on your Keyboarding Skills and Challenge Yourself in the Typing Club
4th Grade
7 months ago
Typing.com
Learn your keys - save your progress - grown and become better & faster at typing to be able to have more fun!
Typing.com - class log ons
ONLY USE THESE LINKS the 1st TIME!
May (& June)
3 months ago